WE AIM TO ATTRACT, DEVELOP, AND RETAIN THE BEST TALENT.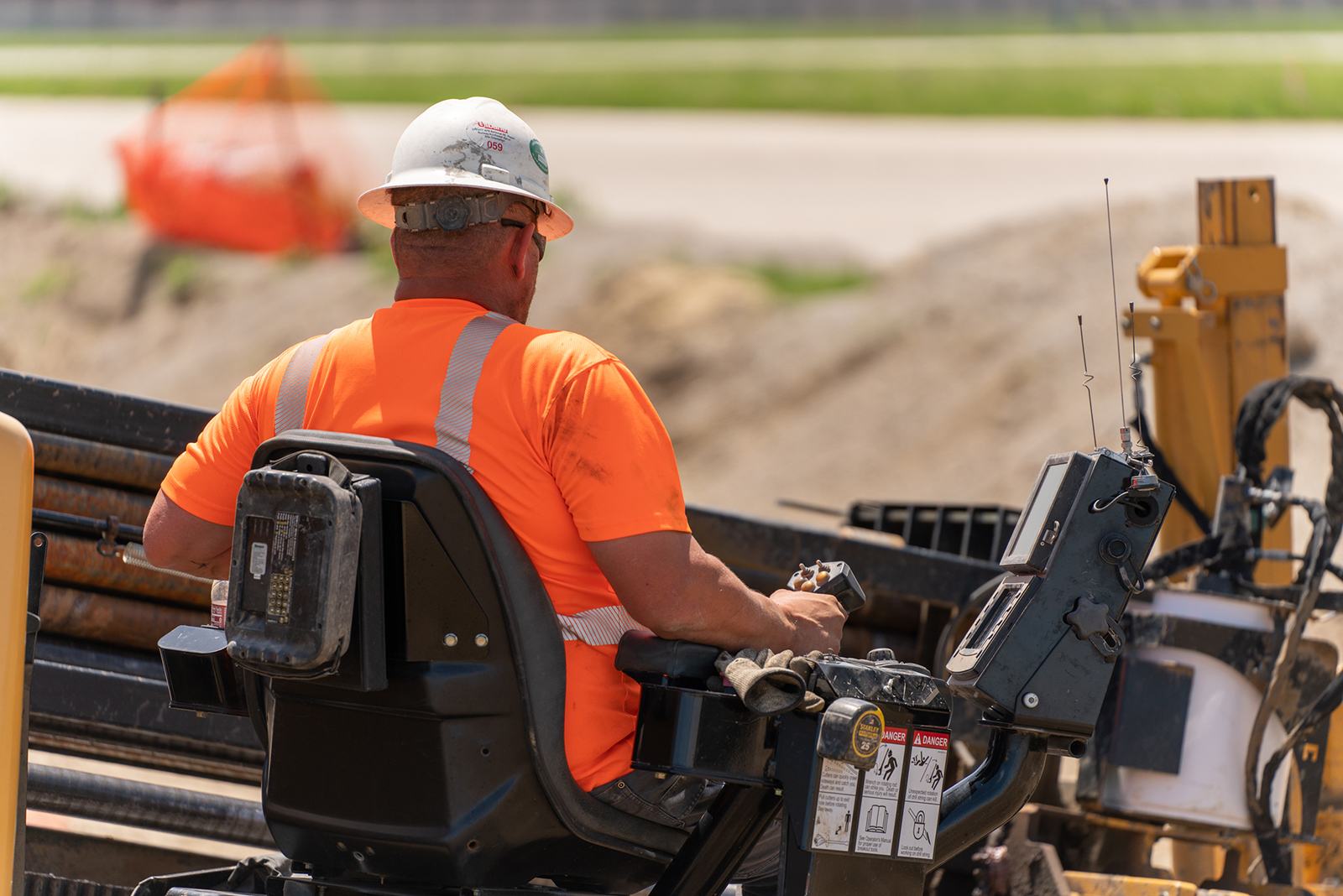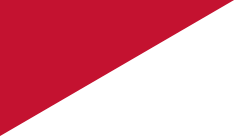 SAFETY IS OUR PRIORITY
Our top priority is and always has been safety. We promote the fundamental belief that productivity is not a trade-off for safety.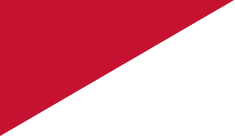 QUALITY IS OUR FOCUS
Our clients come first. If we serve our clients well, our own success will follow. We believe in ethically and honestly matching our behaviors to our words. We accept responsibility for our actions. We make and support business decisions through experience and good judgment.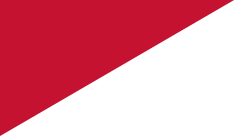 PROFITABILITY IS OUR GOAL
We recognize that profits are essential to creating capital for growth, prosperity, opportunity, job satisfaction, and job security.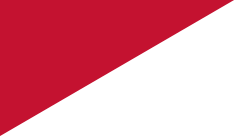 SHARED ENTHUSIASM IS OUR PURPOSE
We remember to enjoy our work. We are craftsman who share a common passion and enthusiasm for building.