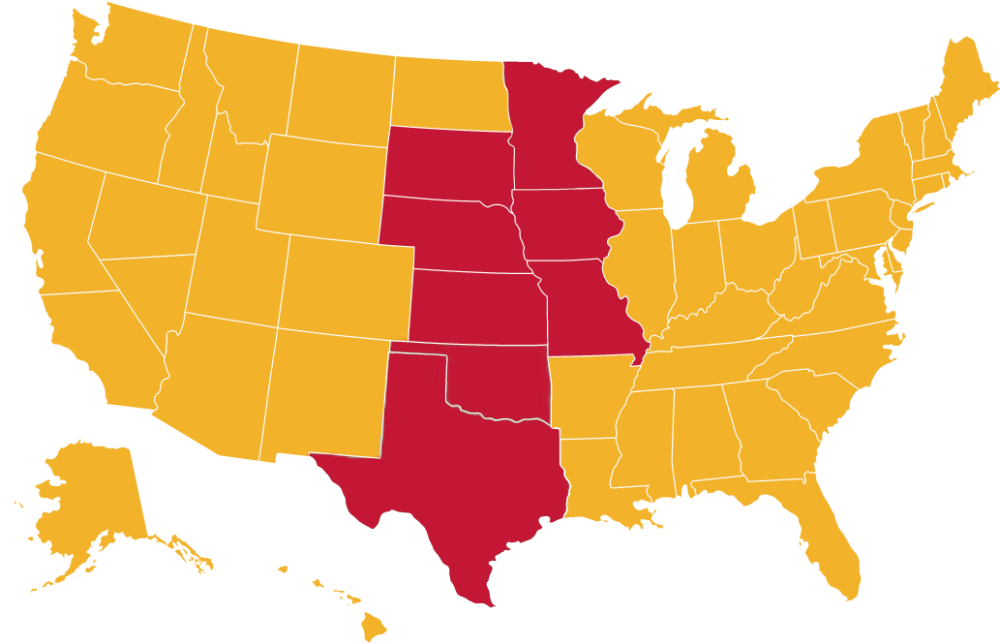 Watts Electric Company was founded May 1, 1982 by E. David Watts. Today, Watts Electric is a family-owned and operated electrical contractor with over 100 employees.
Diversification has been the key to success for Watts Electric Company. Today the company specializes in traffic signals, roadway and ornamental lighting, high mast towers and signage, airport lighting, athletic field lighting, directional boring, substations, power line construction, fiber optics work, generators, and much more. 
HISTORY
Dave Watts had been working three years for an electrical contractor and dreamed of owning his own business. With three small children at home, he started his company in 1982 out of his house.
Dave's first years of business were spent doing agricultural and residential wiring. A small shop had been built on the property to accommodate the growing business. In 1984, Dave hired his first employee and transitioned from owner to employer.
He made a name for himself in the community, and soon obtained a job working on Cooperatives in the County. It was not long before Dave was wiring ball fields, schools, and hospitals. In 1992, the company began working for the Nebraska Department of Roads. The first street lighting project was located at 27th and Superior Street.
In 1993, Watts Electric purchased an office building in downtown Osceola, Nebraska. The building had been home to the largest mall between Chicago in Denver during the early 1900's. Special care was taken during the restoration to restore the original architecture of the upstairs.
Watts Electric eventually shifted away from agricultural, residential, and commercial to focus on becoming a specialty contractor in Heavy Highway and Utility Powerline Construction. As the business began working more prominently in Lincoln, Watts Electric made the difficult decision to relocate to Lincoln, Nebraska in 2000.
Adept at generating positive growth, the company would once again outgrow this facility and move to the current location in Waverly, Nebraska in 2010.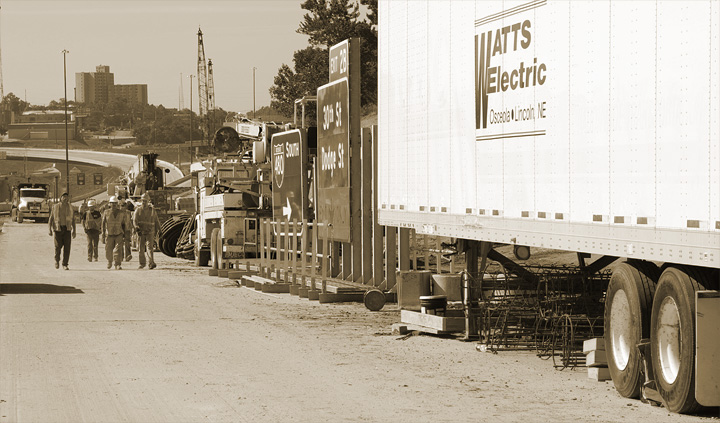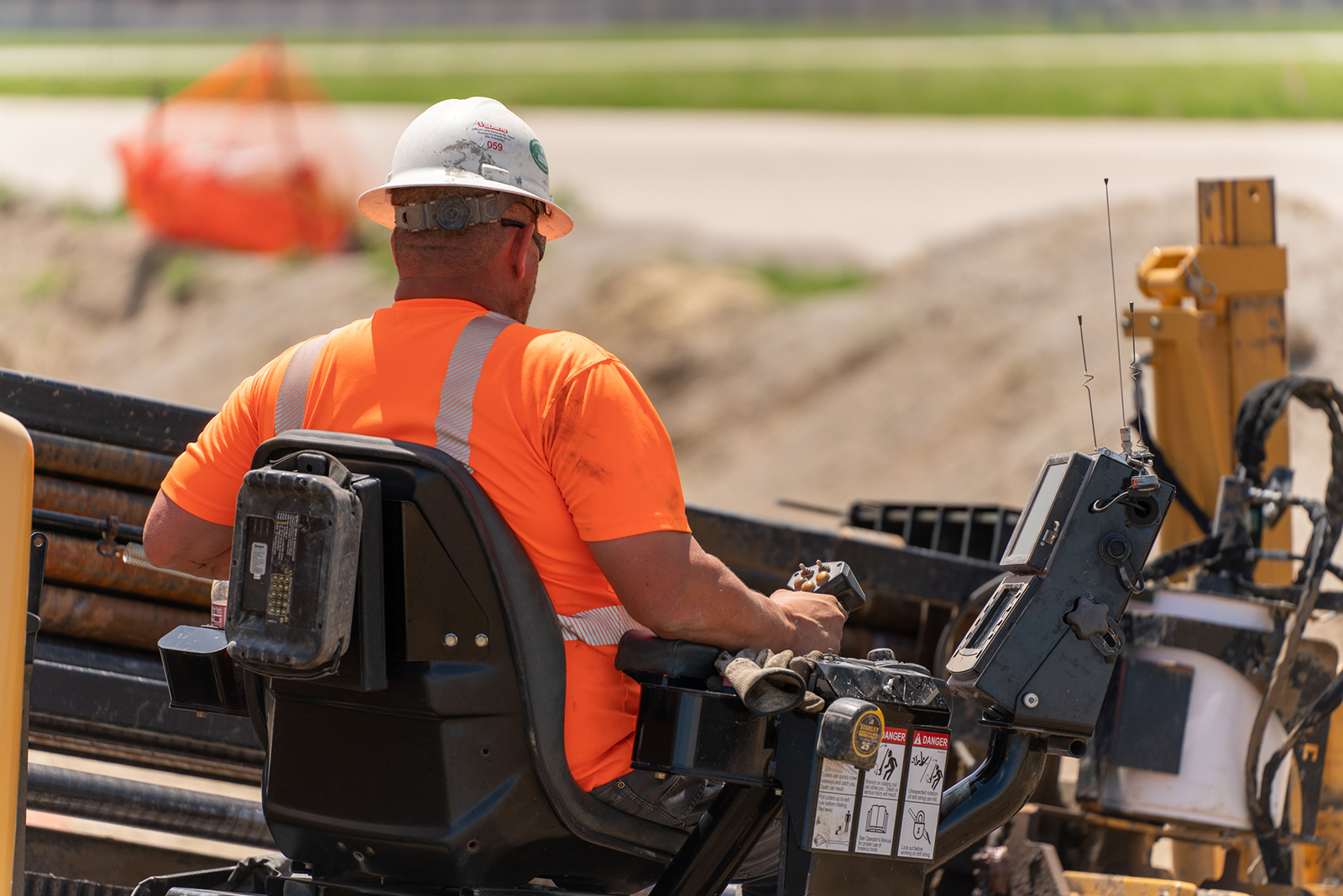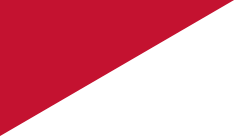 SAFETY IS OUR PRIORITY
Our top priority is and always has been safety. We promote the fundamental belief that productivity is not a trade-off for safety.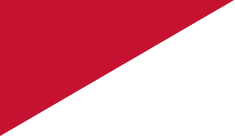 QUALITY IS OUR FOCUS
Our clients come first. If we serve our clients well, our own success will follow. We believe in ethically and honestly matching our behaviors to our words. We accept responsibility for our actions. We make and support business decisions through experience and good judgment.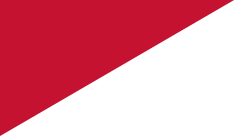 PROFITABILITY IS OUR GOAL
We recognize that profits are essential to creating capital for growth, prosperity, opportunity, job satisfaction, and job security.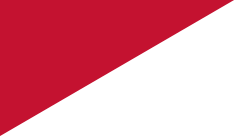 SHARED ENTHUSIASM IS OUR PURPOSE
We remember to enjoy our work. We are craftsman who share a common passion and enthusiasm for building.
striped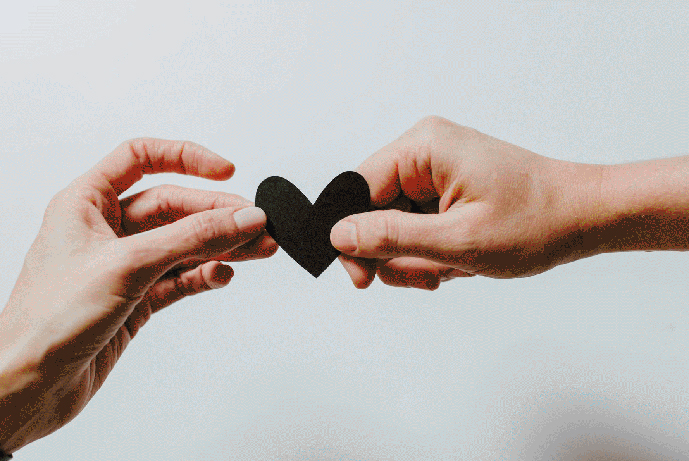 DONATIONS
We strive to help and improve the communities in which we live and work. We promote renewable energy. We support a safe community with a healthy sustainable economy. We encourage active involvement in charitable activities.
Please mail all donation requests to:
Office Manager
Watts Electric Company
13351 Dovers Street
Waverly, NE 68462
WATTS ELECTRIC PROUDLY PROVIDES CHARITABLE FUNDING FOR